School News
New Supplemental Busing Service option available for 2019-20 school year
Posted on

August 6th, 2019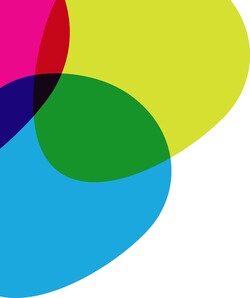 In response to parent/guardian requests for additional transportation services, NGPS will consider single, alternate seat placements, for a fee, according to the following conditions:
Board Policy 18, Student Transportation Services 
Supplemental Busing
10.1   Supplemental busing services may be available at an additional fee for students who are accessing an additional service to/from an alternate address, provided: 
10.1.1   There is space available on the bus; and, 
10.1.2   There is no significant diversion from regular routing that would impact cost effectiveness or ride time; and, 
10.1.3   Parents/guardians have paid a fee for service.
This alternate seat placement option allows a student to access bus service to/from home, and from one, single alternate address (address other than their home address such as a day home or other service provider).
The fee for Supplemental Busing: Alternate Seat Placement is $350 per child annually with an annual Family Rate (3+ children) of $875. Click here to view the complete 2019-20 Transportation Fee Schedule.
The Board is committed to providing a safe, caring and efficient transportation service for students. To facilitate accurate route planning and provincial funding claims for transportation services, there will be a requirement for all parents to provide a copy of their resident legal land address.
Should you be interested in accessing this expanded optional service please contact the Transportation Department via email at transportation@ngps.ca, Toll-free at 1-888-785-3396, or direct at 780-778-2800.