Back to all posts
Posted on
Congratulations!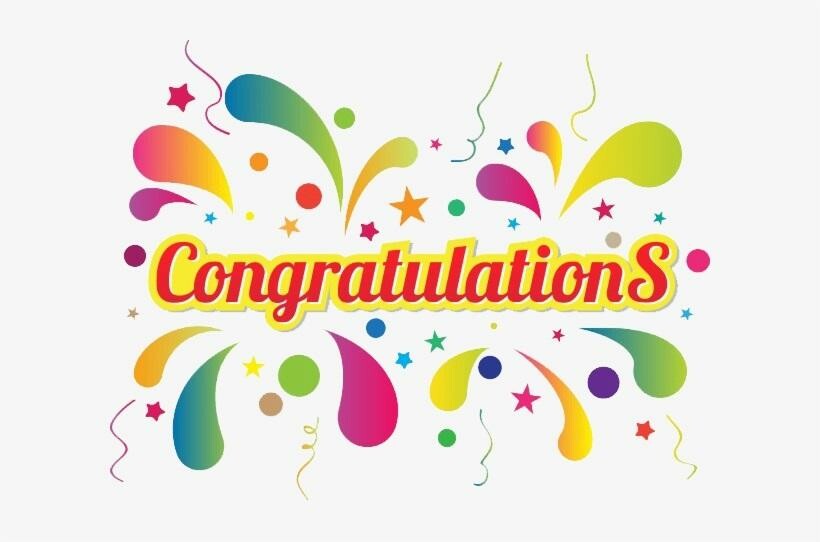 All semester, students have been receiving offers to post secondary institutions all over Alberta.  It's always a source of pride when students pursue further education and vocational training. We have more to add to the list!
Emily Lalonde--NAIT--University Preparation--Emily has accepted
Isabella Thesen--SAIT--Gas Processing Operations--Isabella has accepted.

With these latest additions, Fox Creek School could be sending 9 out of 21 graduates (43%) to post secondary this fall.  Many of the remaining graduates are planning to pursue post secondary in the subsequent year.  So rewarding to see our young students ready to make the transition to career preparation and lifelong learning.